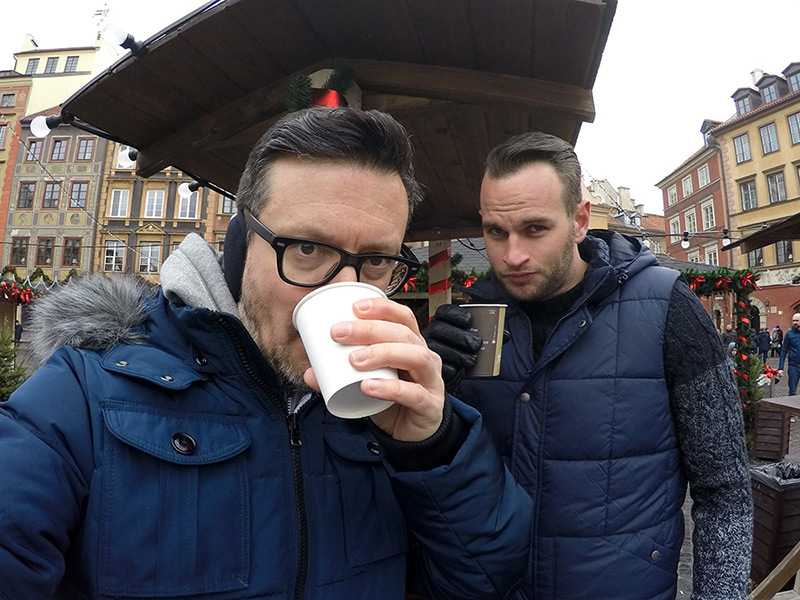 Join Now Preview Like us on Facebook
It's about time I have a quick update on the trip. It's been pretty busy after I left Warsaw. It was very quiet there. I didn't get to meet any guys (I guess they all went home for Christmas). So I had a nice quiet time there hanging out with Zac and checking out the city. Then I headed down to Budapest where things got much busier. I met a few new guys as well as catching up with some of our old mates from there. I got to meet with Jeffry Branson again, but unfortunately we didn't get a chance to do a shoot. He did introduce me to one of his sexy mates though.
And after the busy week in Budapest I am now in Berlin. And it's freezing here! The winter weather has finally hit and I finally saw a dump of snow yesterday. It's so much fun seeing snow when I never see it in Australia. I'm also keeping pretty busy here. I have a few more days left before I jump on the train and meet up with Zac again down in Austria. I can't wait to show you the guys I have met here.