Home Sweet Home
29 Jan, 2016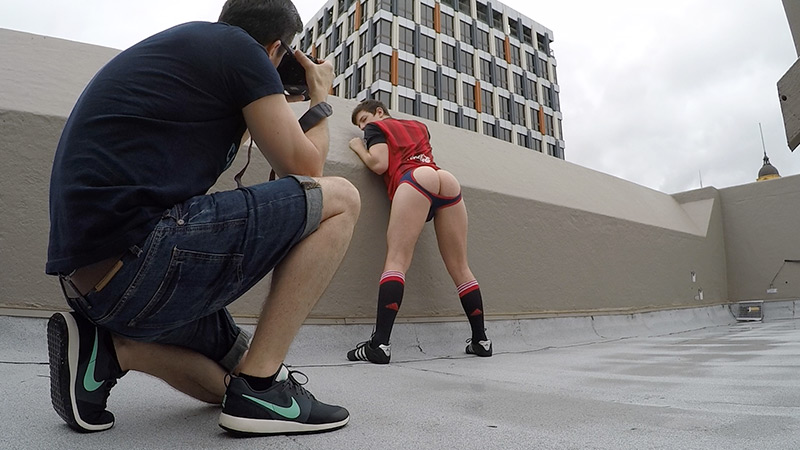 Join Now Preview Like us on Facebook
I can't begin to tell you how nice it is to be back at home in Melbourne. After travelling for the majority of the past 3 months in the US and Europe, it's nice to be home and not living out of a suit case. I returned to Australia's beautiful hot weather. So I am not wasting a moment of it. I already have a long list of guys waiting to come over for their shoots. I was going to take a couple of weeks off, but I couldn't stop myself. The guys here love getting their gear off in summer, so I'm making the most of these hot days. And I seriously need to correct the balance between the Aussie guys and the guys I've shot with in the US and Europe.
I also feel a little behind in my posts while I was travelling so there's going to be extra posts each week for a while now so I can play catch up. I've noticed that there are a tonne of BTS videos and extra galleries that I have not posted from the last few months. So I will be adding those over the next few weeks. Some of them date back quite a while.
It's so nice to be home!