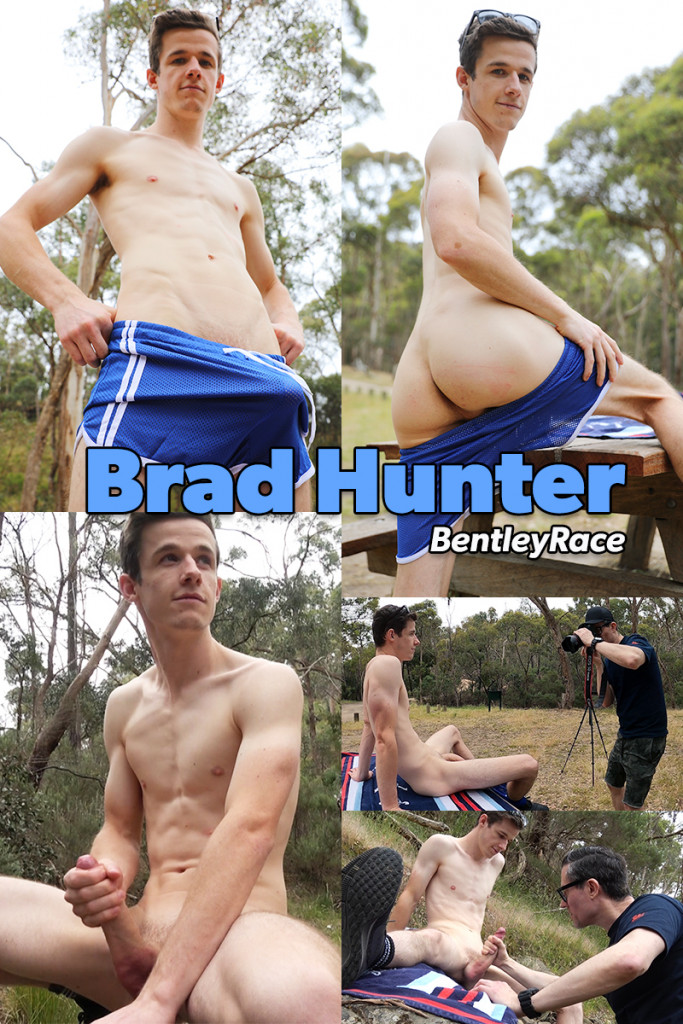 Join Now Preview Like us on Facebook
I can't believe how quickly summer has gone by. It seems like just a few weeks ago that Brad and I took a road trip out into the mountains to shoot this outdoor set at the beginning of summer. It was so much fun getting out of the city after the longest lock down in our country's history. I've been really busy since then getting all the guys back for new shoots. And now that we are into Autumn I am busy doing a bunch more shoots before we take a little break through winter. The guys have all been amazing this year. There have been some really fun shoots with the guys. I can't wait to get to editing and posting them all.
One thing that was different this year is that we didn't have the usual summer tourists joining us for new shoots since international travel has been banned here for the past year. Hopefully we will see travellers coming back to Australia later in the year. In the meantime I hope you have been enjoying the summer shoots with our mates.