New Site Features
13 May, 2018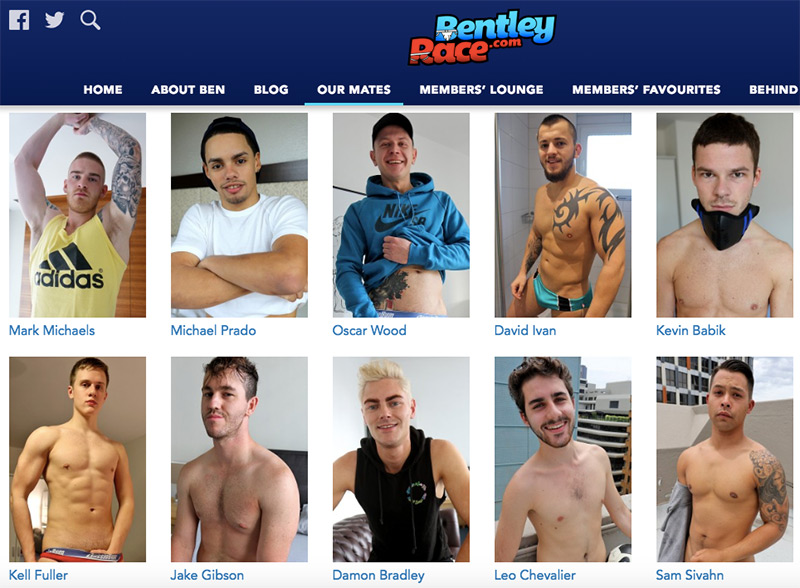 Join Now Preview Like us on Facebook
I've had some really useful feedback from members recently about navigating around the website. So earlier today my mate Tyson has added model links to every gallery and video at the bottom of each page. So now if you see one of my mates that you like, you can click on the model face pick at the bottom of the page to go to everything else he has appeared in.  Pretty cool eh.
Also we are working on adding a comments section to every gallery and video. My mates love to get feedback about how their shoots went. I think this is the perfect way to comment on the shoots.
Also, also...  I am looking at adding a model bio page. I'm not sure I will be able to populate them for all of the hundreds of guys I have shot with. But going forward it would be good to share some more information about the guys I meet.