Naked Outside – Summer is here!
30 Dec, 2017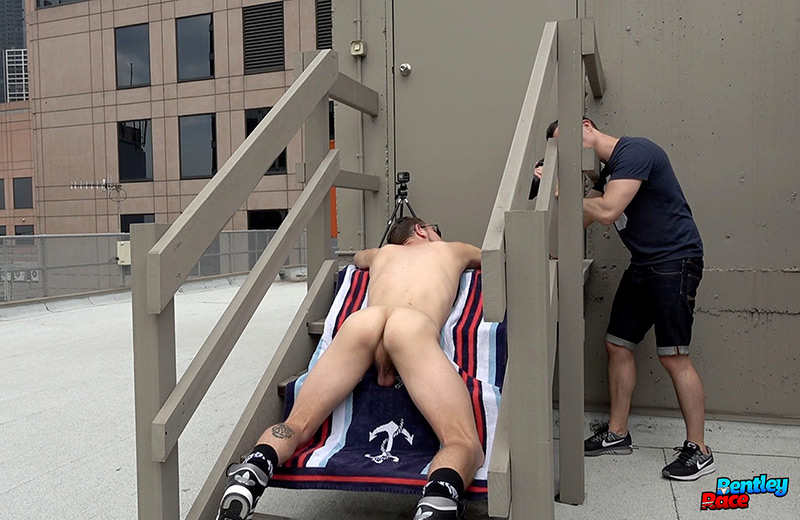 Join Now Preview Like us on Facebook
We are finally getting naked outside now that it's nice and hot in Melbourne. I still have some time off from work so I am getting some of our mates around for some hot outdoor shoots. After being out of the country for a little while it was fun to come back and catch up with the guys again. And I gotta say, they are looking super fit! I am looking forward to posting the new galleries and videos soon. We have some beautiful new guys coming up too.